Urban annuals: a third glance
Authors: Mansi Shah, Shubhangi Saxena, Hetvee Panchal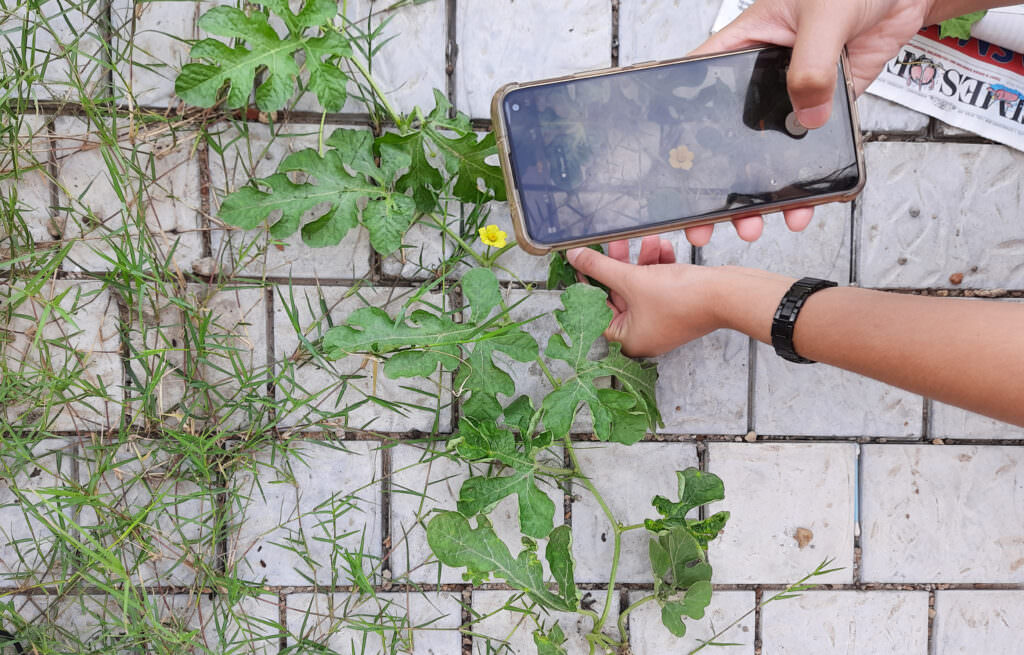 The project aims to record and study the spontaneous species that come and go seasonally in urban areas in Ahmedabad. The spontaneous species are those annual flora that are not planted by people, frequently neglected and yet are highly persistent and dominant. These would be species that do not make it into urban gardens but instead spread in the tiniest of crevices, along disturbed edges, between tiles of footpaths, in broken pavements, making room not just to exist, but to thrive. In a way, they are everywhere and yet nowhere recognised. They are often seen as pests, and odds of their acceptance in designed gardens is almost nil. A great deal of energy is therefore expended on removing these annuals (called weeds), managing greenery with a preference towards 'clean' and deterministic vegetation grain throughout the year.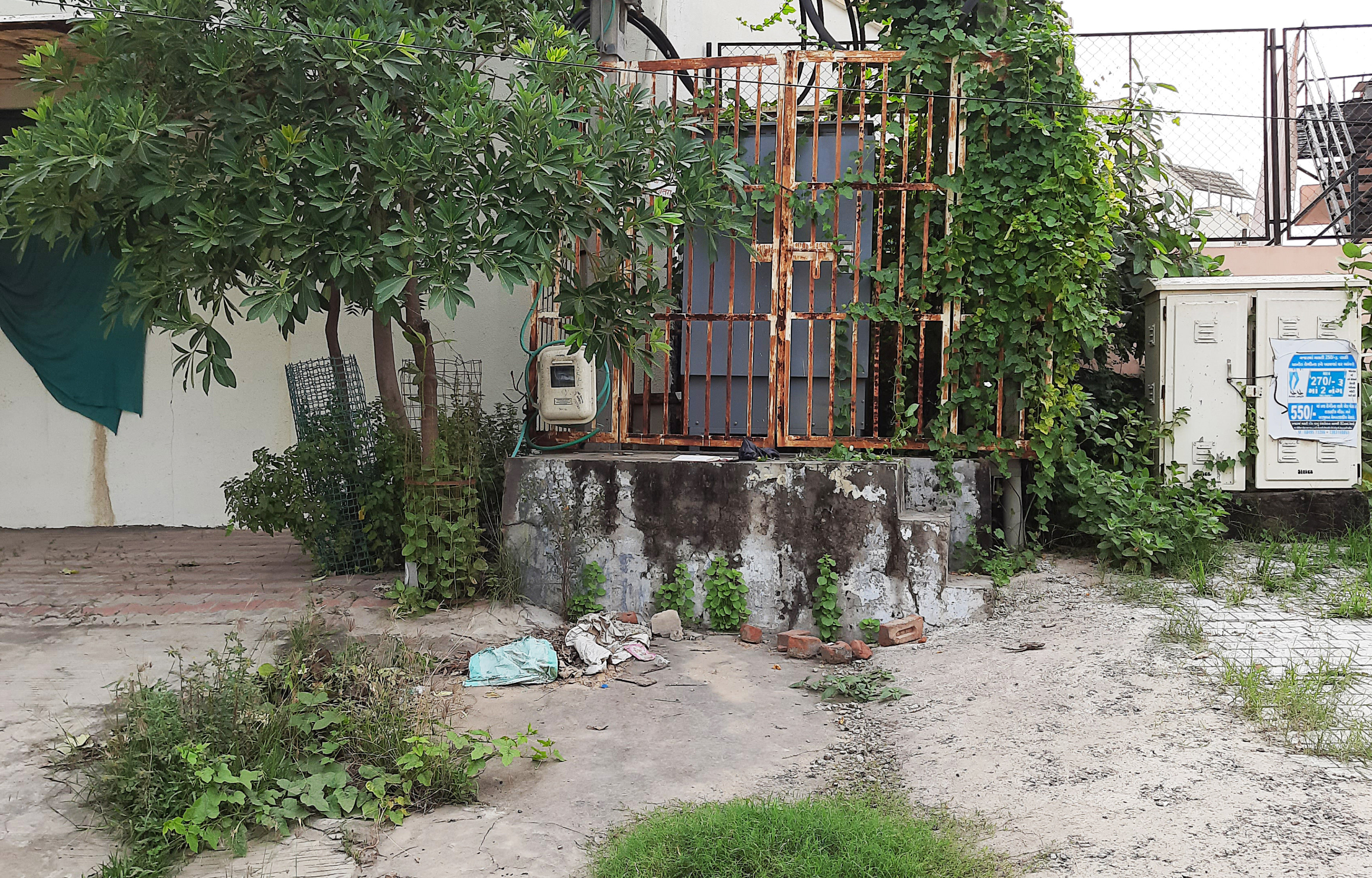 The authors argue that spontaneous vegetation is a celebration of native resilient varieties that know to survive in harsh conditions, with little or no water, are annuals that flower, leave seeds, and grow back every monsoon. A growing body of research suggests that they give a range of restorative services and the benefits and processes are often unseen in favour of 'tidiness'. They provide food for pollinators, hold topsoil, and are integral in the equation of natural cycles. Wild varieties are the subject of much research globally, but little is visible in Ahmedabad. Therefore the need for research on wild annuals is imminent and can be useful in the field of landscape design.
Documentation:
To make visible these varieties of annuals, the project will study 5 patches in the city of Ahmedabad of 5mt x 5mt. The study will include frequent field visits at different times, recording and photographing species and drawing it. Identifying local and scientific names, their usages, and the structure of plants. Each of the species seen will be cataloged both individually as well as the cluster in which it has flourished and organized.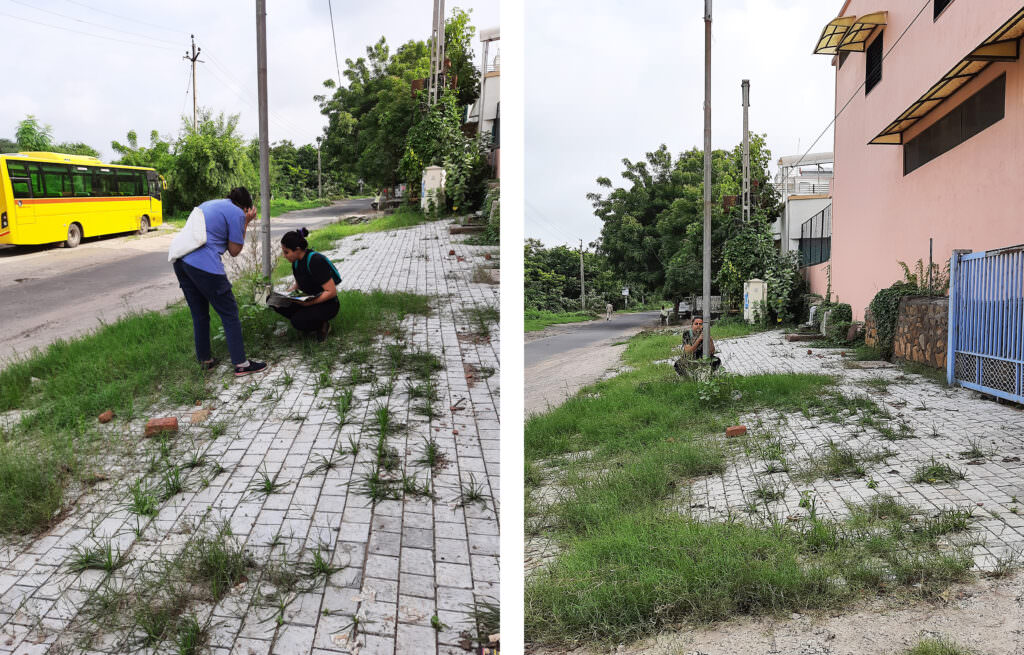 Dissemination:
Researchers will disseminate their findings in a book presenting botanical illustrations, scientific names, and uses of wild species, along with a visualization of clustering systems and their conditions